New Territory Manager: Chris Downey
Franklin Electric proudly introduces Chris Downey as Territory Manager for the north central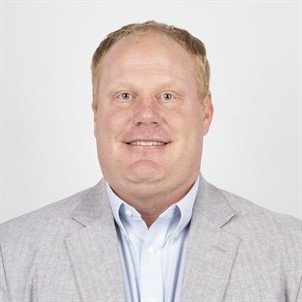 region. Chris will oversee the sales and distribution of the Pioneer Pump® and FPS® product brands throughout the U.S. sales territory of Colorado, Kansas, Missouri, Nebraska, Iowa, Wisconsin, Minnesota, North Dakota, and South Dakota, along with the Canadian sales territory of Manitoba.
Chris's pump experience began at a young age, growing up in a well drilling family. He has continued to build upon that knowledge professionally, working in the pump industry for most of his career. Recently, Chris has gained a wealth of experience in positions such as Regional Sales Manager for American Marsh Pumps, as well as the most recent position of Sales Director at Hydroflo Pumps, USA.
You can contact Chris at chris.downey@fele.com.