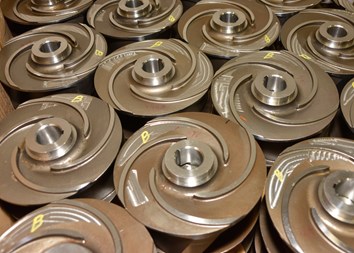 Maintenance & Parts
While our pumps are engineered to be reliable and durable, you will need to replace parts and perform routine maintenance to keep your Pioneer pump in top working order. With our extensive parts inventory and fast shipping, you will experience less downtime.
Maintenance
Through our worldwide distribution network and website, Pioneer Pump is able to provide technical support virtually 24/7. Need more help? Contact your local distributor for complete, on-site service.
Parts
We stock a huge inventory of parts — even those made from special materials. Contact our corporate headquarters for a complete listing of all parts.