Unlocking Your Pump's Potential in Mining Applications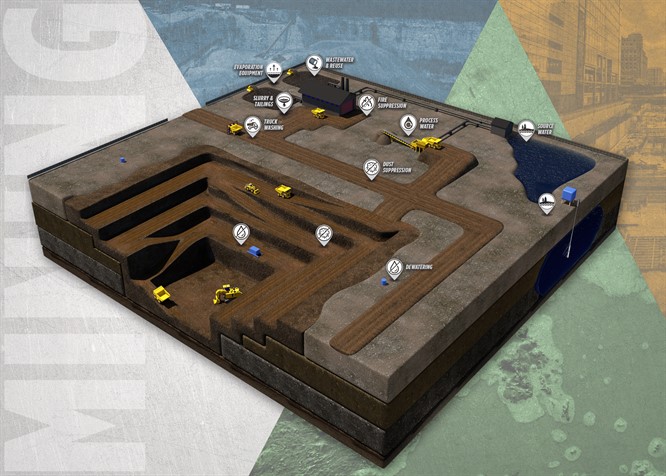 In the mining industry, pump efficiency and reliability are essential for profitable operations. With so many application needs – including general dewatering, slurry and tailings removal, source and process water, truck washing, and dust suppression – how can you maximize your pumps' performance? While most of the mining industry relies on diesel-driven pump packages, portable electric-driven pumps are emerging as another popular choice – one that offers application versatility, as well as performance and return on investment (ROI) benefits compared to diesel. 
Read our recent article in Pumps & Systems Magazine to learn the differences between electric and disel-driven pump packages - and how to use each to optimize performance in mining applications.